Bmz, Agco Corporation e Fendt
Agco e Bmz hanno annunciato la collaborazione per il trattore pesante a batteria Fendt E100, Sustainable Tractor of the year 2024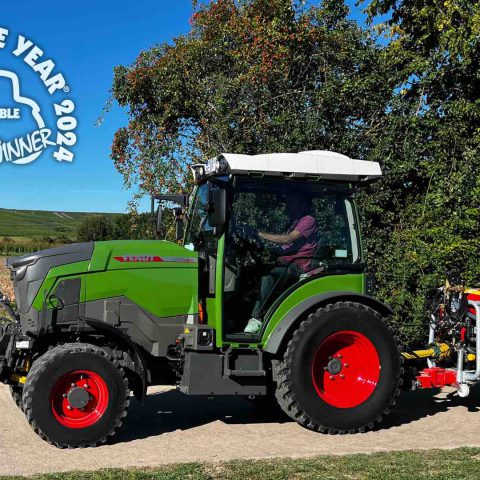 Bmz ha fornito un contributo imprescindibile alla vittoria del Sustainable Toty 2024, uno dei 4 premi assegnati dalla giuria internazionale del Tractor of the year. Il trattore e107V Vario di Fendt, membro di Agco Corporation. Agco e Bmz Poland (Centro di Eccellenza del Gruppo Bmz per le applicazioni heavy duty), fornitore leader di sistemi di batterie agli ioni di litio, sono lieti di annunciare una cooperazione strategica volta a promuovere l'agricoltura sostenibile e a rivoluzionare il settore agricolo.
Punti chiave della cooperazione tra Bmz e Fendt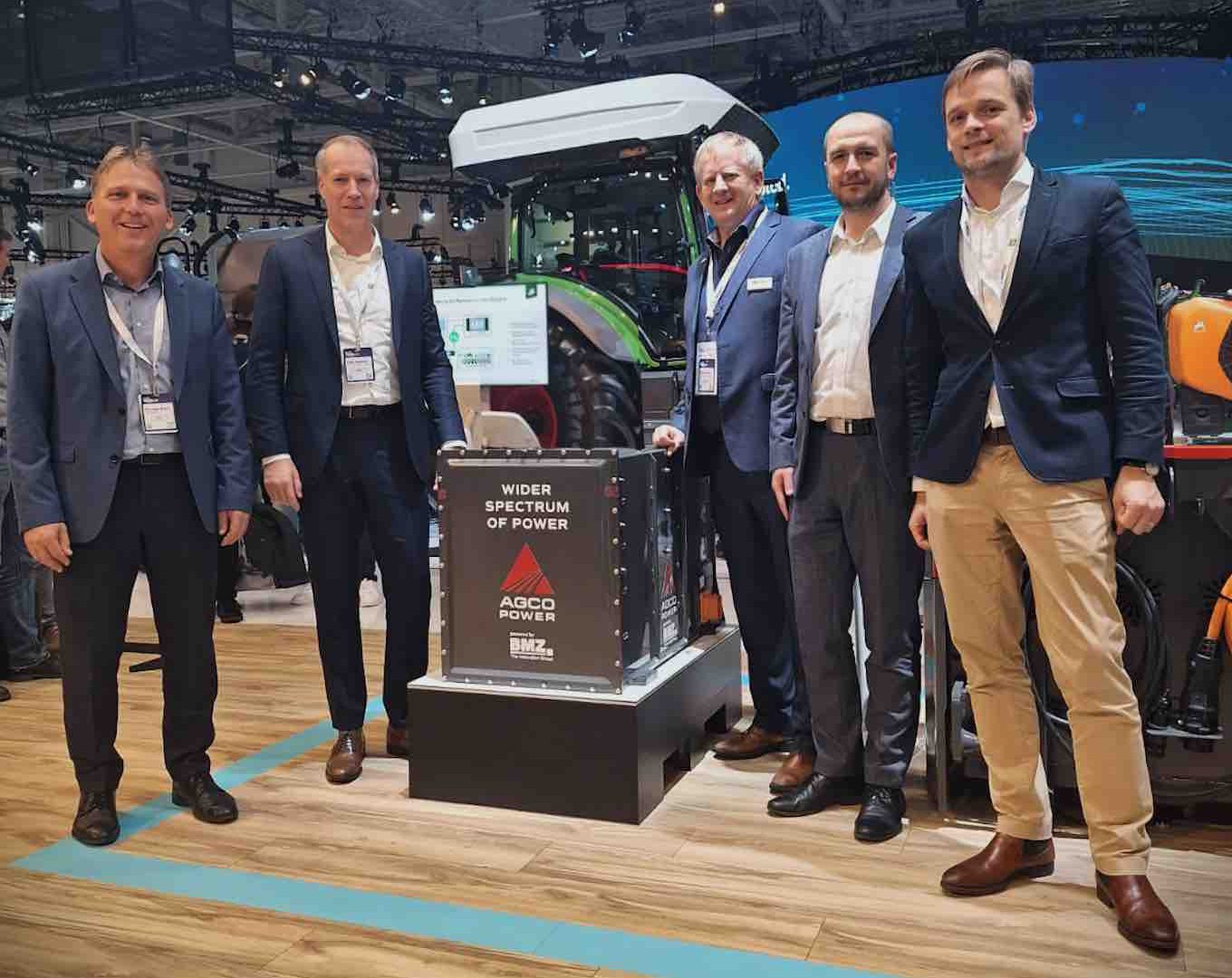 Sviluppo del trattore elettrico a batteria Fendt e100 Vario: Agco e Bmz hanno intrapreso una missione congiunta per progettare e produrre il trattore Battery Electric e100.
Maggiore sostenibilità: Nelle intenzioni dei due sodali, l'adozione della tecnologia elettrica nelle macchine agricole ridurrà significativamente le emissioni di gas serra, l'inquinamento acustico e i costi operativi.
Progressi tecnologici: La collaborazione favorirà l'integrazione di tecnologie digitali e autonome avanzate nelle attrezzature agricole, consentendo un'agricoltura di precisione, un processo decisionale basato sui dati e una maggiore produttività.
Portata globale: L'ampia rete globale di concessionari e clienti di Agco, unita all'esperienza di Bmz nella tecnologia delle batterie, garantisce che queste innovazioni avranno un impatto di vasta portata sull'agricoltura su scala mondiale.
A proposito del Sustainable Toty 2024
Il Fendt e100 Vario vanta parametri tecnicizzi assoluto rilievo. Densità di energia: Queste batterie all'avanguardia presentano un'impressionante densità di energia che si traduce in un maggior numero di ore operative e in una maggiore produttività per gli agricoltori. L'elevata densità di energia assicura che i veicoli possano operare per lunghi periodi tra una ricarica e l'altra, riducendo significativamente i tempi di fermo e aumentando l'efficienza.
Capacità nominale: Le batterie sviluppate offrono un'alimentazione robusta e affidabile per soddisfare le esigenze delle attrezzature agricole pesanti. La capacità di 150 Ah assicura che i BEV siano in grado di gestire i compiti più impegnativi dell'azienda agricola, dall'aratura dei campi al trasporto dei raccolti, mantenendo prestazioni costanti.