Il Cursor 16 mette il doppio stadio per il Case IH Steiger
Al Farm progress show 2023 debutta il C16 Tst a doppio stadio di Fpt industrial per il Case IH Steiger 715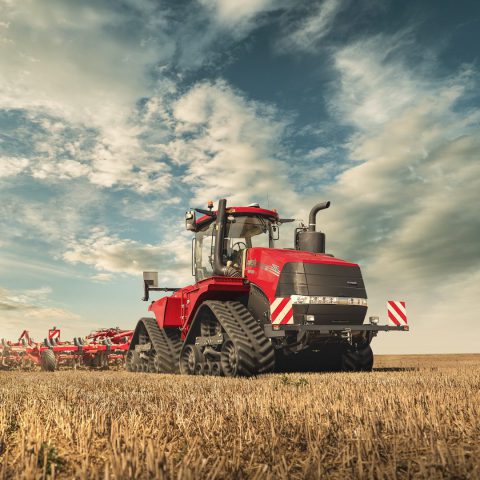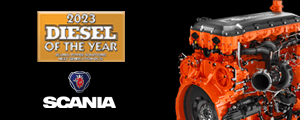 Il Cursor 16 di Fpt Industrial sta rivivendo una seconda giovinezza grazie a Case IH. Quando premiammo il 15,9 litri con Diesel of the year 2014, al nostro stand al Samoter di Verona esponemmo la versione con waste gate. In pancia, però, Fpt aveva la sovralimentazione a doppio stadio.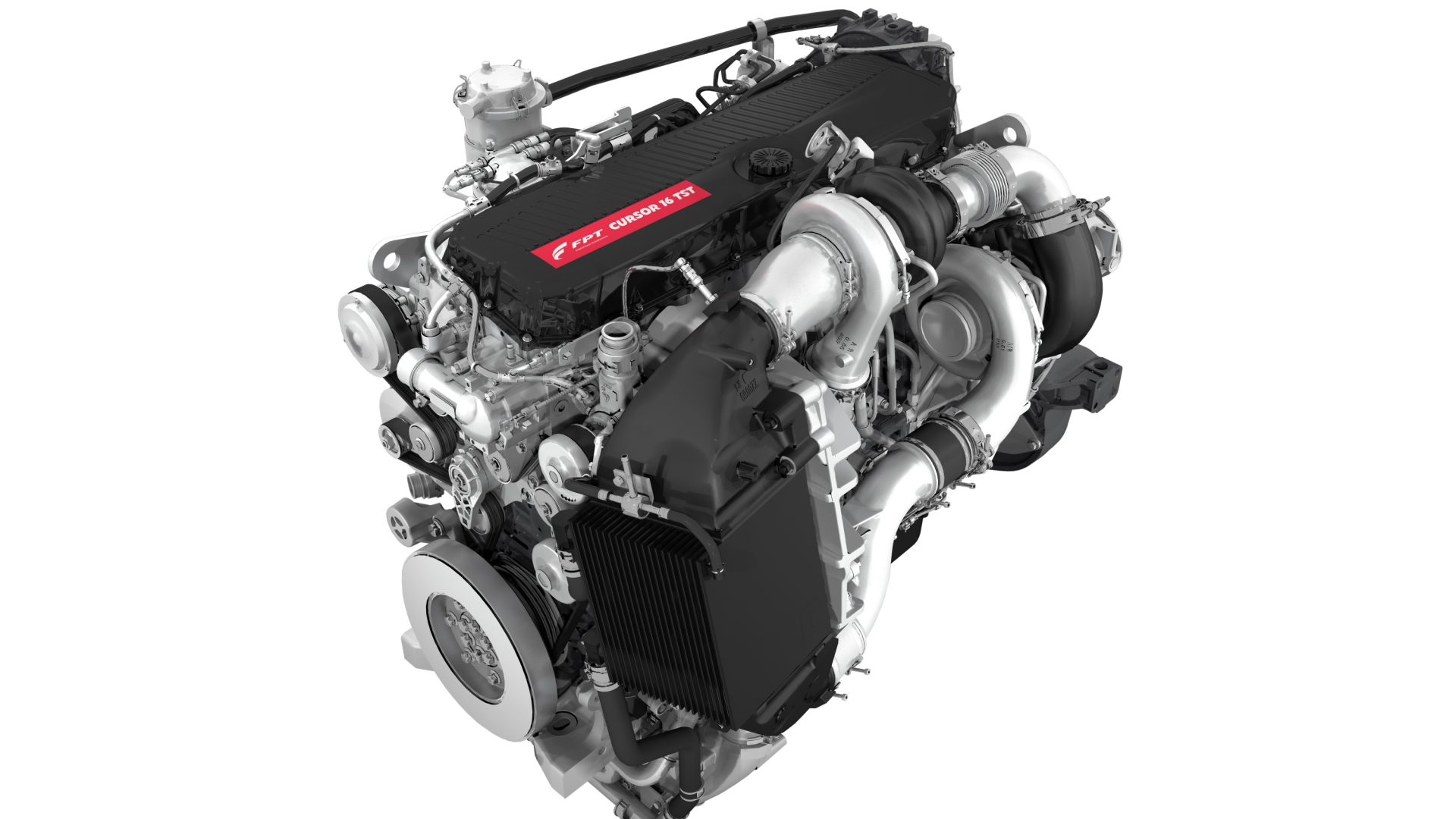 Case IH Steiger 715 mette il turbo (a doppio stadio) con il Cursor 16
L'annuncio è avvenuto a Decatur, in Illinois, dove dal 29 al 31 agosto si tiene il Farm Progress Show, una delle più importanti fiere agricole del NordAmerica. Ospite presso lo stand di Case IH, Fpt espone il C16Tst (questa è l'aggiornata tassonomia del motore) che fornisce allo Steiger 715 prestazioni migliorate di oltre il 10% in termini di potenza e di oltre il 6% in termini di coppia rispetto al precedente modello Steiger 645 con il Cursor 13 Tst. La ragione di questo significativo incremento di potenza e di coppia è legata al fatto che i clienti dei trattori Case IH Steiger hanno la necessità di azionare più velocemente attrezzi di dimensioni sempre più grandi per aumentare la loro produttività. Lo Steiger 71 è il più potente Steiger di sempre ora disponibile nelle configurazioni Quadtrac, permette di lavorare più facilmente sugli appezzamenti più estesi. Grazie alle sue caratteristiche progettuali, è in grado di coprire quotidianamente un maggior numero di ettari l'ora, trainare più velocemente attrezzi più grandi, sviluppare una potenza maggiore e incrementare sia la produttività che l'efficienza.
IL CURSOR 16 È ABITUATO A FARSI NOTARE. ANCHE IN ACQUA

20mila ore a banco e in campo

Il Cursor 16 a doppio stadio è stato ampiamente testato per oltre 20.000 ore sia al banco di prova che in campo.
Diverse caratteristiche del nuovo C16 Tst sono state potenziate per garantire il miglioramento prestazionale richiesto dal nuovo Steiger 715. La camera di combustione è stata migliorata per consentire un incremento della pressione massima fino a 220 bar, mentre il raffreddamento intermedio, unitamente alla disponibilità di una coppia elevata, assicura una pronta risposta al carico, e il common rail di fino a 2.500 bar assicura un rendimento elevato del motore e un basso consumo di fluidi.
Il sistema di post-trattamento, esente da manutenzione e senza filtro antiparticolato diesel, unito agli intervalli di cambio dell'olio di 600 ore, contribuisce ad abbattere i costi operativi della macchina.
La presentazione del nuovo C16 Tst attraverso gli Stati Uniti continuerà in un altro evento Farm Progress, gli Husker Harvest Days 2023, in programma dal 12 al 14 settembre a Grand Island in Nebraska, dove il nuovo motore sarà di nuovo in mostra nello stand Case IH.