Diesel of the year 2021. John Deere scavalca l'ostacolo
'Repetita iuvant', dicevano i nostri progenitori latini. John Deere li ha presi alla lettera e si è aggiudicata il Diesel of the year 2021. John Deere Power Systems ritorna là dove tutto era cominciato, nel 2006, e il vincitore scriveva sulla carta d'identità generalità 'dimezzate', rispetto al suo successore, tre lustri dopo. Il […]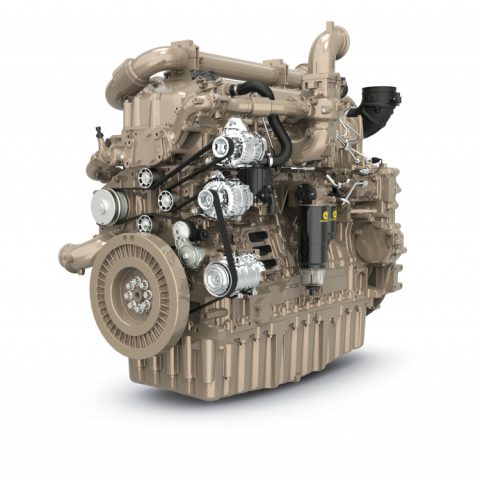 'Repetita iuvant', dicevano i nostri progenitori latini. John Deere li ha presi alla lettera e si è aggiudicata il Diesel of the year 2021. John Deere Power Systems ritorna là dove tutto era cominciato, nel 2006, e il vincitore scriveva sulla carta d'identità generalità 'dimezzate', rispetto al suo successore, tre lustri dopo.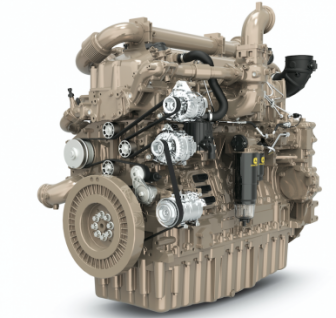 Il Diesel of the year 2021 è… John Deere 18.0L!
Non fraintendete, non serve pescare nel torbido. L'apparente 'diminutio' dipende esclusivamente dalla cilindrata del John Deere PowerTech Plus 6090. Esacilindrico da 9 litri (AxC 118,4 x 136 millimetri), è stato il primo in assoluto a fregiarsi del titolo, seguito l'anno successivo da Cummins, quindi dal primo della trilogia di Fpt Industrial.
Non traccheggeremo in lodi sperticate e lasceremo l'approfondimento tecnico al comunicato stampa che abbiamo in pancia e alla narrazione più 'salottiera' che vi proponiamo su DIESEL di Marzo (per giocare d'anticipo vi proponiamo la lettura integrale dell'articolo).
La presentazione del motore, all'oscuro del premio
Vi riportiamo alcuni passaggi dell'intervista a Michael Lefebvre, Manager, Global Marketing Support at John Deere Power Systems, che ha risposto alle nostre domande sul 18 litri presentato al Conexpo 2020, quando ancora sul nome del vincitore regnava il silenzio.
Cosa condividono il 18.0 e il 13.6L?
«Dal momento che il 18.0L si basa sui progressi compiuti durante il processo di progettazione del 13.6L, ci sono molteplici analogie tecnologiche e progettuali. Tra queste vi sono i comandi basati sul modello John Deere, un treno di ingranaggi posteriori e capacità di servizio e riparazione semplificate. I controlli basati sui modelli John Deere offrono capacità prognostiche avanzate e riducono il numero complessivo di sensori necessari, migliorando la risposta ai transienti. Il passaggio della posizione del treno di ingranaggi dalla parte anteriore a quella posteriore del motore riduce il rumore e le vibrazioni torsionali. Inoltre, il suo design aerodinamico è stato inserito tra i primi venti lavori di manutenzione e riparazione normalmente eseguiti su un motore nell'ambito del processo di sviluppo, con conseguente riduzione dei tempi medi di riparazione. Entrambi i motori sono inoltre dotati di un cablaggio integrato in tre pezzi con un canale di protezione – migliorando ulteriormente l'affidabilità complessiva».