Nuovo Ceo per Cnh Industrial. E Iveco vince il Sustainable Truck of the Year 2021
Sono giorni caldi per il gruppo Cnh, di cui fa parte anche il brand Iveco. Dopo l'addio di Hubertus Mühlhäuser e l'annuncio dell'interregno di Suzanne Heywood, è stato nominato il nuovo Ceo di Cnh Industrial: a partire dal 4 gennaio 2021 sarà Scott W. Wine a prendere le redini. Wine è un manager dalla comprovata […]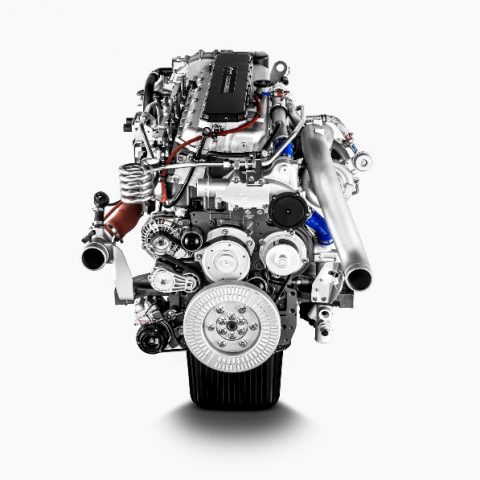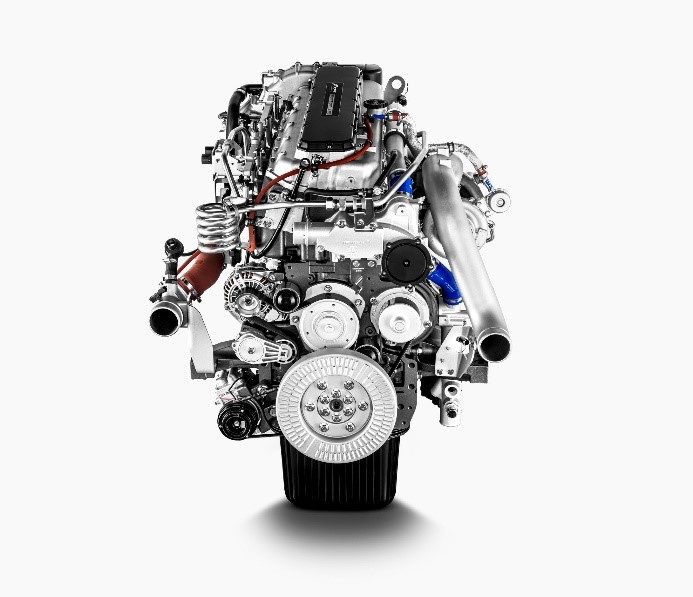 Sono giorni caldi per il gruppo Cnh, di cui fa parte anche il brand Iveco. Dopo l'addio di Hubertus Mühlhäuser e l'annuncio dell'interregno di Suzanne Heywood, è stato nominato il nuovo Ceo di Cnh Industrial: a partire dal 4 gennaio 2021 sarà Scott W. Wine a prendere le redini. Wine è un manager dalla comprovata esperienza internazionale con esperienze pregresse in Polaris e Honeywell International, tra le altre.
Di seguito, le dichiarazioni di Suzanne Heywood.
«Il Consiglio di Amministrazione è pienamente soddisfatto della nomina di Scott Wine. Questo, in considerazione della sua vasta esperienza industriale e della sua competenza strategica. Scott è determinato ad attuare e portare a termine la strategia che la Società ha presentato nel proprio Capital Markets Day nel 2019. Incluso, il piano di spin-off delle attività on-highway».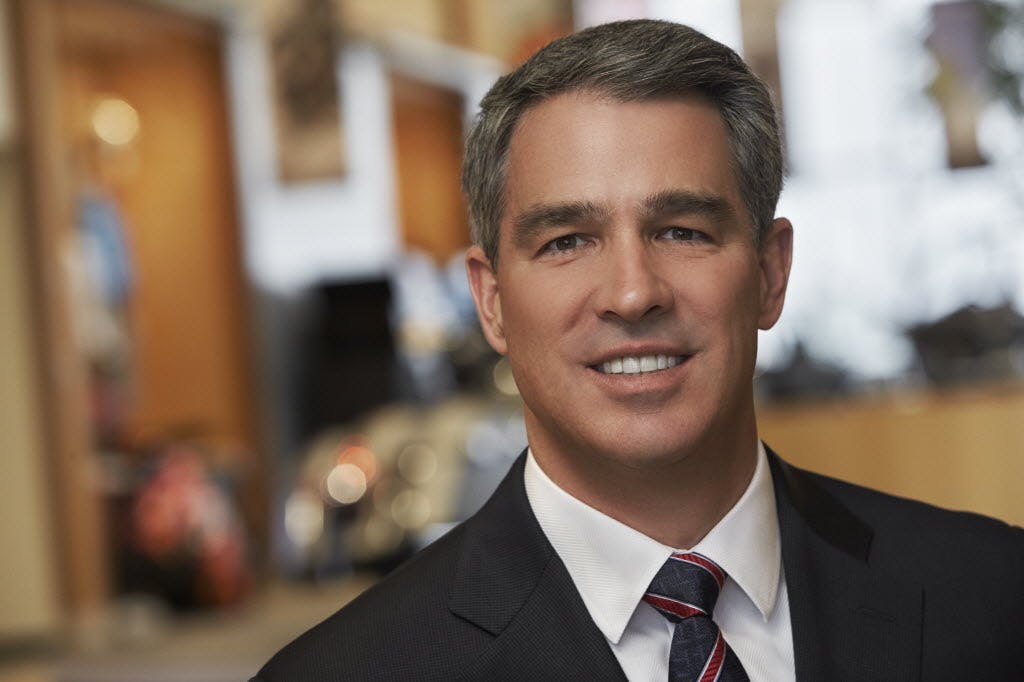 Il Gruppo Cnh per la sostenibilità: lo Sty 2021 all'S-Way NP 460 Gnl di Iveco
Intanto, uno dei brand che fanno parte della galassia Cnh, cioè Iveco, ha ottenuto il Sustainable Truck of the Year 2021, riconoscimento assegnato dalla testata Vado e Torno, parte del gruppo editoriale omonimo che pubblica anche la nostra testata, DIESEL. Nel dettaglio, il premio nella categoria Tractor è stato dato all'Iveco S-Way NP 460 in versione Gnl, spinto dal motore Cursor 13 NG di Fpt Industrial a 6 cilindri con potenza massima di 338 chilowatt a 1.900 giri e coppia di 2.000 Newtonmetro a 1.100 giri, in grado di garantire un'autonomia di 1.600 chilometri.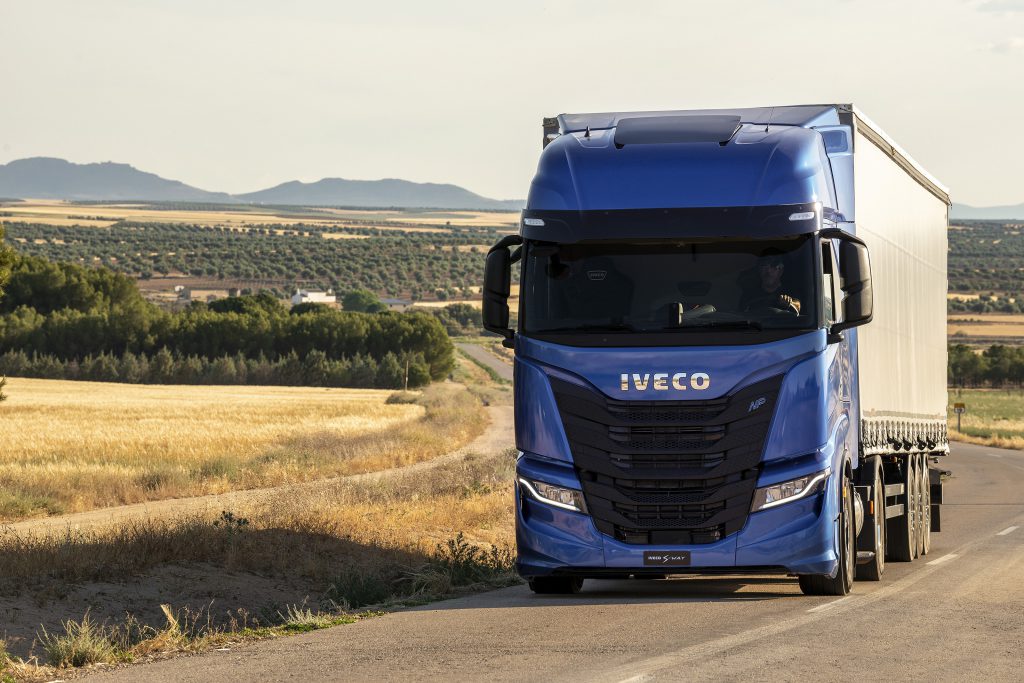 «Il Cursor 13 NG utilizza una tecnologia di combustione stechiometrica. Inoltre, anche un sistema di iniezione sequenziale multi-point. Questo garantisce i migliori consumi della categoria e una minore rumorosità rispetto al suo equivalente diesel.
Può essere alimentato al 100% a Cng, Gnl o biometano. Consente di ottenere un risparmio sui costi del carburante fino al 30-35 percento rispetto al diesel», ha dichiarato Fpt Industrial in un comunicato.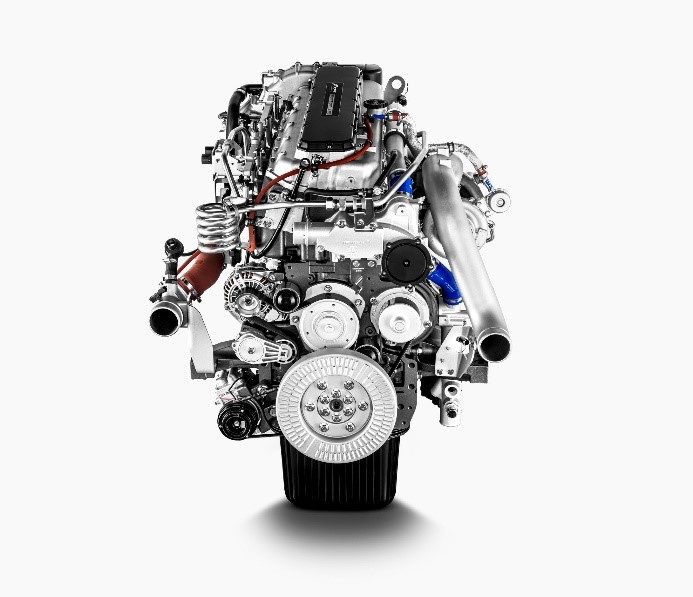 Iveco e il percorso verso le trazioni alternative
Il riconoscimento conferma la fiducia e gli sforzi del Gruppo Cnh nei riguardi del gas naturale e, più in generale, delle trazioni alternative e più sostenibili. Non è un caso che proprio a un importante evento internazionale che si è svolto di recente, sebbene in forma virtuale, vale a dire l'ottava edizione del Green Gas Mobility Summit di Madrid, il Brand president di Iveco, Thomas Hilse, ha sottolineato come «la strada scelta da Iveco verso la neutralità in termini di emissioni di carbonio ha inizio con il gas naturale, passando per l'Gnl, il ponte verso l'idrogeno, e il bio-Gnl, il trampolino di lancio verso la destinazione finale: una gamma completa di soluzioni per una mobilità green».