Ultimi articoli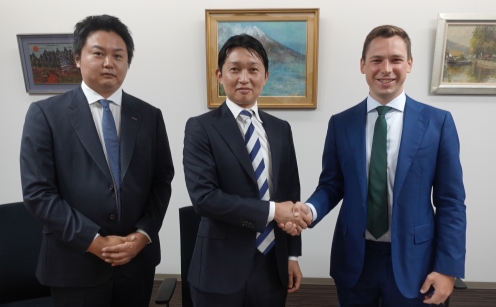 Il nuovo accordo copre l'assistenza dei sistemi Scr-HP sui motori Man B&W a due tempi prodotti da Makita
In primo piano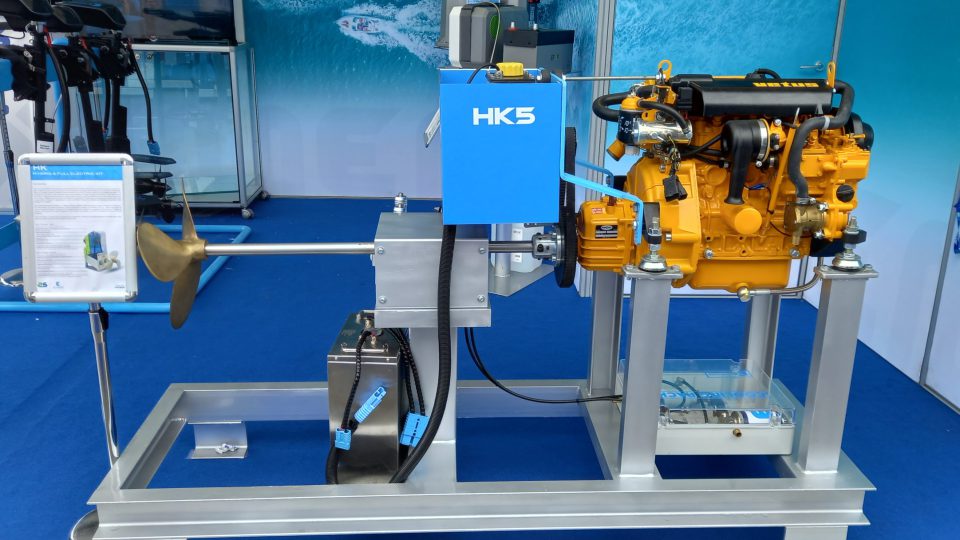 Nasce, presentato per la prima volta al Salone di Genova da AS Labruna, il nuovo kit per elettrificare le imbarcazioni da diporto e professionali con motore endotermico e trasmissione in linea d'asse in maniera semplice, rapida ed economica, con elevate performance in termini di affidabilità e auton...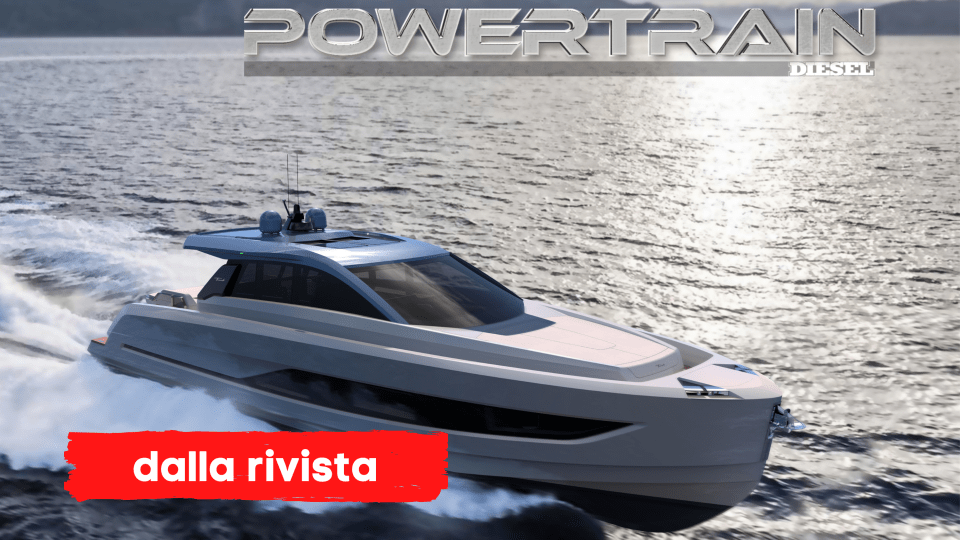 Plasmare uno scafo di alluminio è un'operazione tutt'altro che banale. Eppure conferisce unicità, sostenibilità in termini di processo, di taglio delle spese parassite e di riciclabilità dei materiali. Ce l'ha spiegato Francesco Ceccarelli, managing director di Tuxedo, che ci ha raccontato anche la ...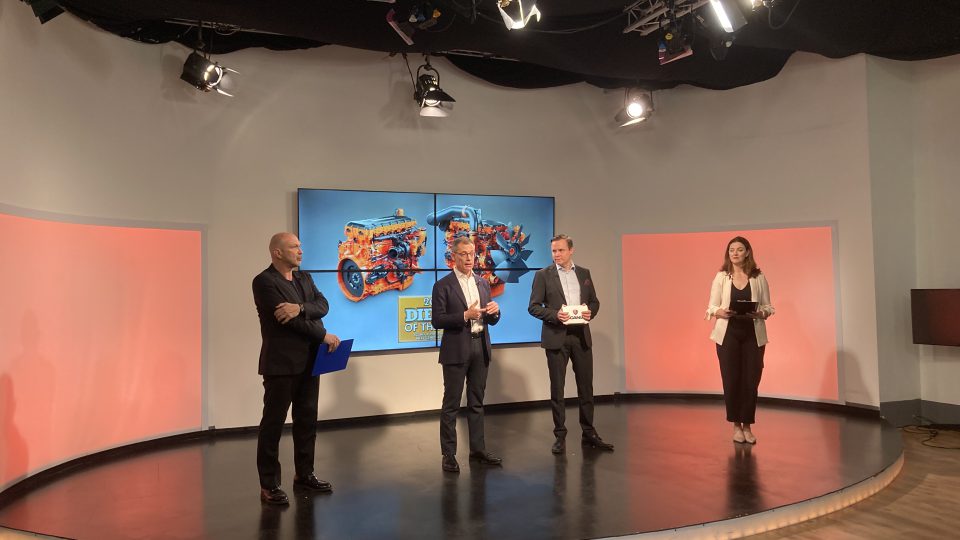 Il Diesel of the Year 2023 è stato assegnato al Next Generation DC13 di Scania Power Solutions. In questo post trovate il video della premiazione
Makita Corporation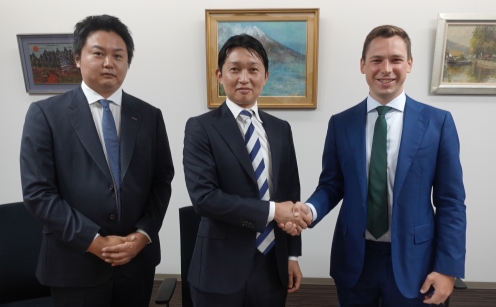 Il nuovo accordo copre l'assistenza dei sistemi Scr-HP sui motori Man B&W a due tempi prodotti da Makita
Sfoglia comodamente la nostra rivista cartacea e rimani aggiornato!