Tractor of the year 2021. Un monologo Agco Power, con un cameo di Fpt
Tractor of the year 2021, l' edizione (obtorto collo) digitale ha celebrato il trionfo captive di Agco Corporation. Una tripletta siglata da Massey Ferguson, Fendt e Valtra che assegna dunque l'alloro ad Agco Power. Questo è quello che hanno scritto gli autori e capofila del premio, la redazione della rivista TRATTORI. Noi qui ci limitiamo […]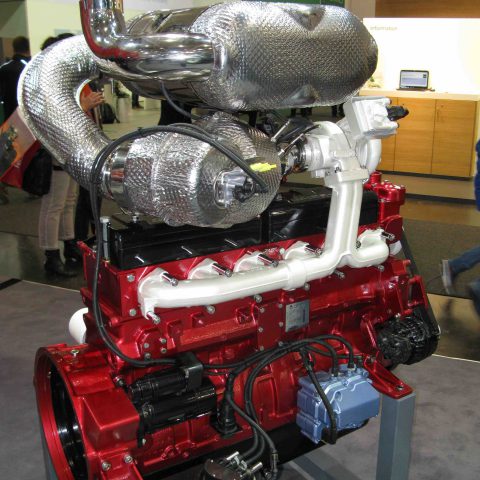 Tractor of the year 2021, l' edizione (obtorto collo) digitale ha celebrato il trionfo captive di Agco Corporation. Una tripletta siglata da Massey Ferguson, Fendt e Valtra che assegna dunque l'alloro ad Agco Power. Questo è quello che hanno scritto gli autori e capofila del premio, la redazione della rivista TRATTORI. Noi qui ci limitiamo ad associare ognuna delle quattro macchine vincitrici al rispettivo propulsore.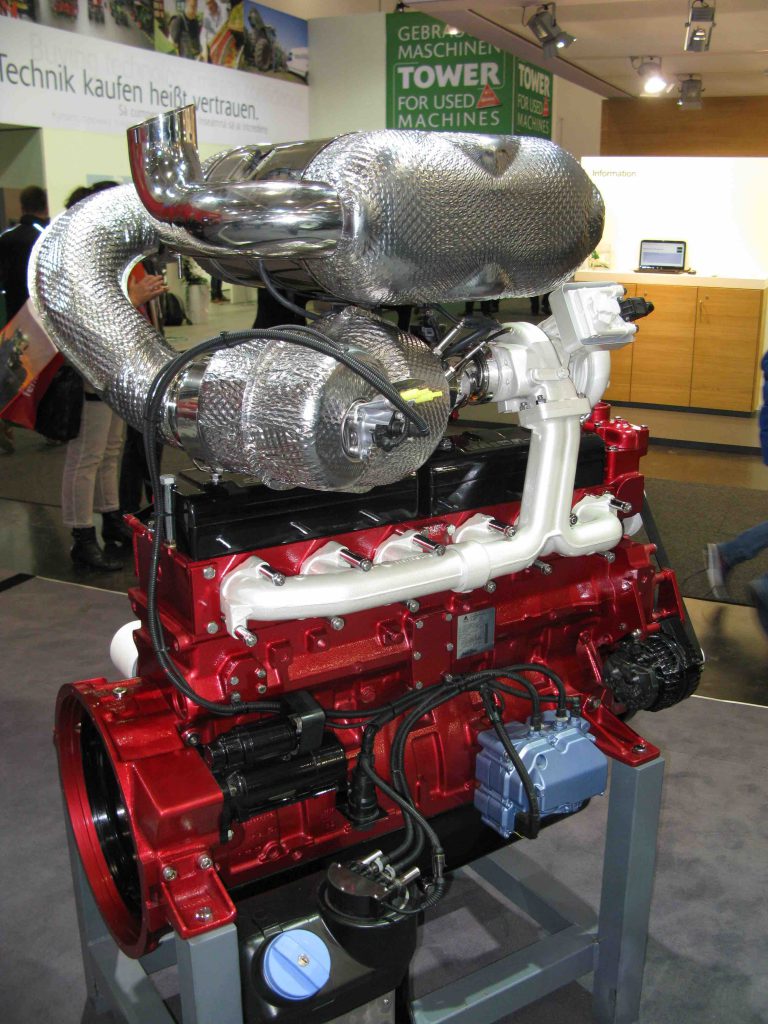 Tractor of the year 2021. Massey Ferguson
"Dopo una lunga e approfondita analisi di tutti i parametri tecnici, la giuria ha eletto Massey Ferguson 8S.265 Tractors of the year 2021. Si tratta di un trattore completamente nuovo, stile, trasmissione, sistema di raffreddamento, sistema idraulico, la silenziosa cabina. Ultimo, ma non per questo meno importante, il pacchetto completo di tecnologia". E il motore è… un motore captive! Agco Power HD74, diesel a 6 cilindri in linea, 7,365 litri di cilindrata, 195 chilowatt a 1.850 giri, 1.200 Newtonmetro a 1.280 giri.
Best of specialized
"La giuria ha eletto Best of Specialized 2021 il Fendt V Vario 211 . Con una cabina completamente nuova, ha migliorato l'ambiente di lavoro per l'operatore. Il Dynamic Performance estende la gamma di potenza, la potenza supplementare (10 cavalli) viene controllata ed erogata automaticamente in base alle esigenze di lavoro. Si tratta di un trattore affidabile, di alta qualità, con una trasmissione molto efficiente". E il motore è di nuovo… captive. Il che significa che Agco Power ha concesso il bis con l'HD33, 3 litri, 84 chilowatt a 2.000 giri e 507 Nm a 1.600 giri.
Best Utility
"Il Valtra G 135 Versu è stato eletto Best Utility 2021, in ragione della cura di tutti i dettagli, alla versatilità, alla tecnologia offerta a bordo, all'efficientissimo assistente idraulico e a molte altre caratteristiche". Ed è alimentato da… indovinate un po', un motore Agco Power, naturalmente! In questo caso si tratta dell'HD44, 4 cilindri, 100 kW a 2.000 giri e 560 Nm a 1.500 giri.
Sustainable Toty
"Il vincitore del Sustainable Toty è stato scelto tra tutti i trattori finalisti di tutte le categorie del Tractor of the year. Con il Claas 960 Axion, grazie al sistema Cemos, è stato fatto un grande passo verso un'agricoltura più sostenibile. Tutta la tecnologia disponibile su questo trattore è facile da usare come mai prima d'ora. L'ottimizzazione di tutta la tecnologia e di tutta l'elettronica, non ultima l'ottimizzazione della pressione dei pneumatici, permette a questo trattore un notevole risparmio di carburante e un rendimento molto più efficiente sul campo e in qualsiasi condizione di lavoro". Il motore è l'unico a rendere onore al mercato dei motori sciolti, dopo i precedenti tre motori captive di Agco Power (un tempo conosciuto come Sisu). È il Cursor 9 di Fpt Industrial, un 6 cilindri in linea da 327 chilowatt a 1.900 giri e 1.850 Newtonmetro a 1.400 giri.