Cresce l'attesa per Eima International, a novembre
Eima International si presenterà ai nastri di partenza, mercoledì 11 novembre prossimo a Bologna, con le credenziali per un nuovo grande successo. In un momento in cui gli eventi previsti vengono inevitabilmente e giustamente rinviati, se non annullati, è un sollievo pensare che, a dieci mesi dall'evento, già 1.600 aziende (600 delle quali estere) avevano […]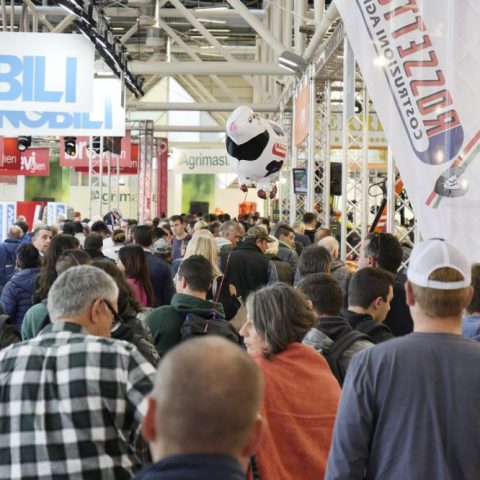 Eima International si presenterà ai nastri di partenza, mercoledì 11 novembre prossimo a Bologna, con le credenziali per un nuovo grande successo. In un momento in cui gli eventi previsti vengono inevitabilmente e giustamente rinviati, se non annullati, è un sollievo pensare che, a dieci mesi dall'evento, già 1.600 aziende (600 delle quali estere) avevano formalizzato la richiesta di partecipazione.
Secondo FederUnacoma, l'associazione che rappresenta i costruttori di macchine agricole e che organizza la grande rassegna internazionale della meccanica agricola, potrebbe essere eguagliato e superato il massimo storico della rassegna, raggiunto nel 2018 con 1.950 aziende espositrici.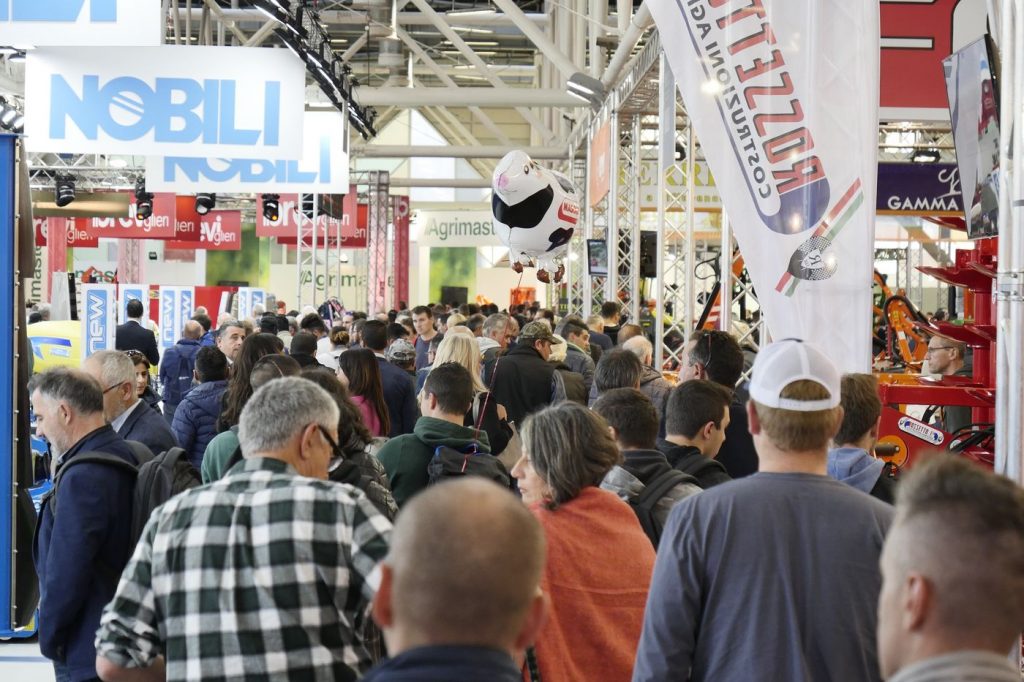 Eima International: alto tasso di fidelizzazione
Secondo le previsioni degli organizzatori, gli espositori che hanno partecipato all'edizione del 2018 dovrebbero confermare in toto la loro presenza visto l'alto tasso di fidelizzazione alla manifestazione. A questi si aggiungono circa cento aziende 'new entry' che hanno già formalizzato la richiesta di partecipazione. Ad oggi – ha spiegato nel corso di una conferenza stampa a Fieragricola, il Direttore Generale di FederUnacoma, Simona Rapastella – risulta già virtualmente occupato il 90 per cento delle aree espositive con una copertura merceologica completa.
Tractor of the Year, spettacolo nello spettacolo
Molte le novità previste, a partire da quelle logistiche e organizzative. Ai due nuovi padiglioni – il 29 e il 30 inaugurati nel 2018 – se ne aggiungerà un terzo, il 37, che si sviluppa su 16 mila metri quadrati lordi e che presenta i più alti standard architettonici e funzionali. Un'altra importante novità riguarda i parcheggi che, eliminati dalle aree interne del quartiere fieristico, saranno potenziati all'esterno.
Lo spazio reso così disponibile consentirà di allestire un'area dimostrativa dedicata alle macchine per la gestione delle biomasse agricole e forestali, alle macchine per le sistemazioni territoriali e la prevenzione del rischio geologico, ma soprattutto alla mostra-spettacolo dei trattori finalisti del Tractor of the Year.