Dana a Crescentino
Dana a Crescentino ha ricevuto un premio da parte di John Deere ed è stata inserita nella Supplier Hall of Fame del programma Achieving Excellence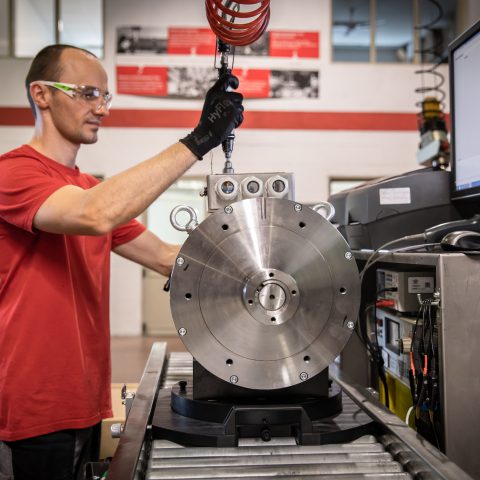 Dana a Crescentino, come dire, un'espressione sintomatica del rapporto ombelicale di Dana Incorporated con l'Italia. Ci siamo lungamente soffermati sulla presenza di Dana in Italia e sulla campagna acquisti con Brevini, Sme e Oerlikon Graziano. Ci ha accompagnati Rino Tarolli.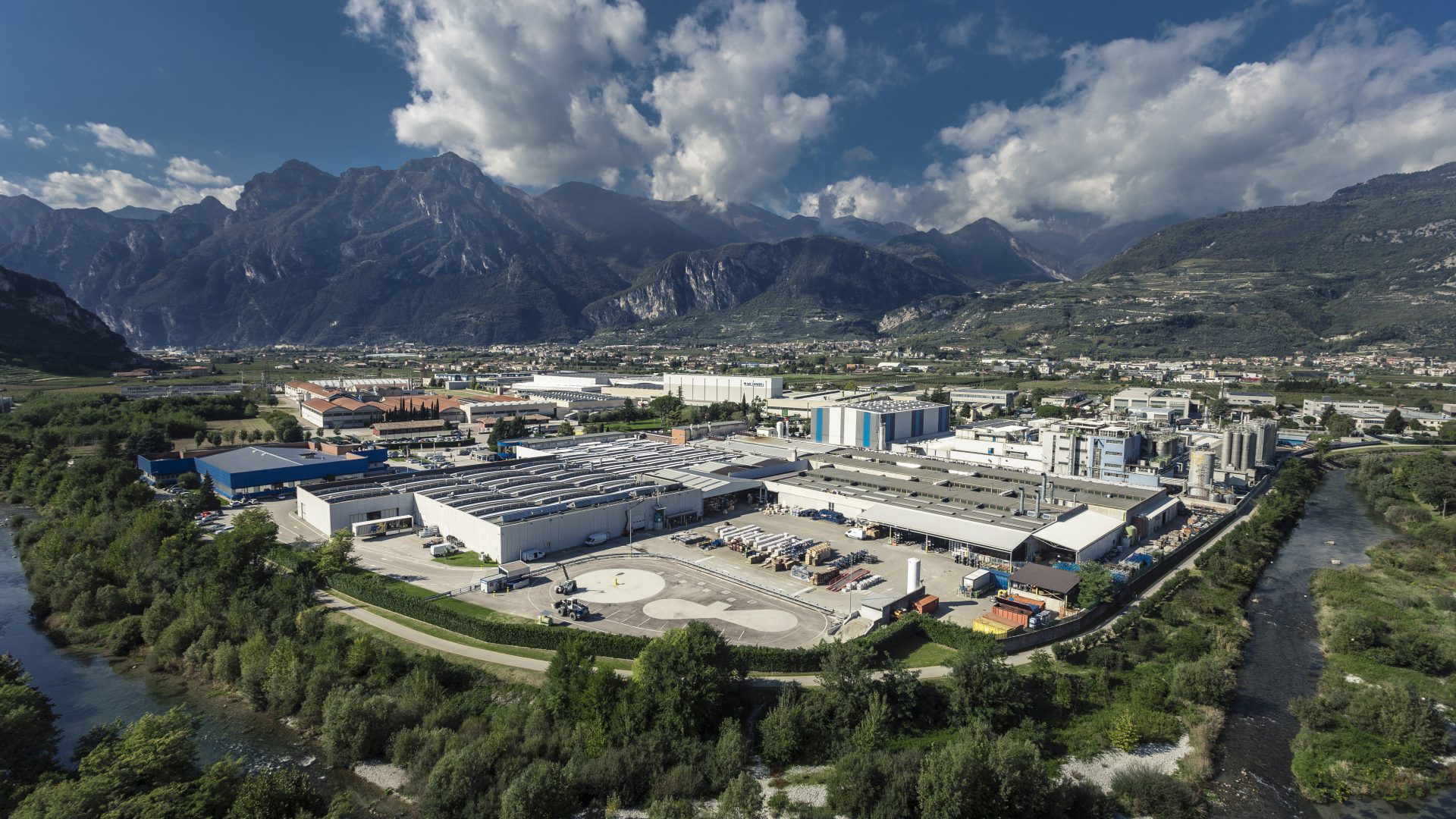 Dana a Crescentino. Piace anche a John Deere
Dana ha diffuso una nota stampa sulle attività a Crescentino, in provincia di Vercelli, che "hanno ottenuto il riconoscimento come fornitore di livello Partner per il 2020 e sono state inserite nella Supplier Hall of Fame del programma Achieving Excellence di John Deere. Lo status di Hall of Fame viene conferito dopo che un fornitore ha raggiunto un punteggio di livello Partner per cinque anni consecutivi. Il livello Partner è la valutazione più alta di Deere & Company per i fornitori. Dana è stata selezionata in riconoscimento alla sua dedizione alla fornitura di prodotti e servizi di qualità eccezionale, nonché del suo impegno al miglioramento continuo. I dipendenti della società hanno ricevuto il riconoscimento durante una cerimonia virtuale tenutasi a Mannheim, in Germania.
Dice Aziz Aghili
«Il nostro rapporto con John Deere si basa sul nostro impegno all'innovazione collaborativa e alle tecnologie integrate che massimizzano le prestazioni, l'efficienza e la durata», ha detto Aziz Aghili, vicepresidente esecutivo e presidente di Dana Off-Highway Drive and Motion Systems. «Siamo onorati di essere riconosciuti come fornitori John Deere Hall of Fame e rimaniamo impegnati a migliorare continuamente e a ripensare il possibile per soddisfare le esigenze dei nostri clienti».
Ricordano quelli di Dana che sono "fornitori di assali, alberi di trasmissione, trasmissioni planetarie, prodotti di tenuta e termici e altri componenti per le operazioni di John Deere a livello globale, per le applicazioni dell'agricoltura e delle costruzioni. I fornitori che partecipano all'Achieving Excellence Program vengono valutati annualmente all'interno di diverse categorie di prestazioni chiave, tra cui qualità, gestione dei costi, consegna, supporto tecnico e lunghezza d'onda, che è una misura della reattività".