Fpt F28 Doty 2020. La genesi di un campione
All'origine di un progetto vincente: l'Fpt F28 Doty 2020 Fpt F28 Doty 2020. Ci siamo chiesti quale fosse l'origine del progetto del 2,8 litri. La persona più adatta a rispondere è Umberto Gammieri, Head of the F28 Platform. Abbiamo quindi dirottato la domanda proprio a Gammieri. Nota di colore: abbiamo appreso che l'F28 indossa i […]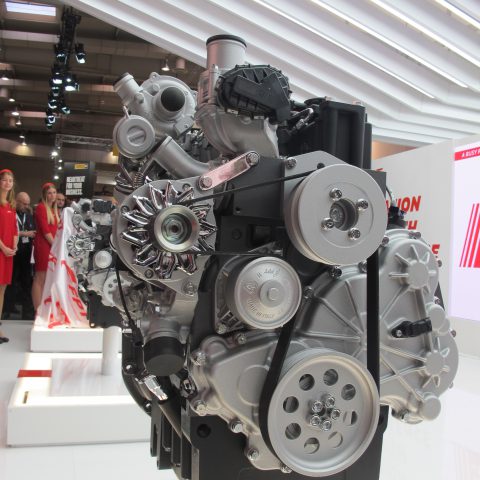 All'origine di un progetto vincente: l'Fpt F28 Doty 2020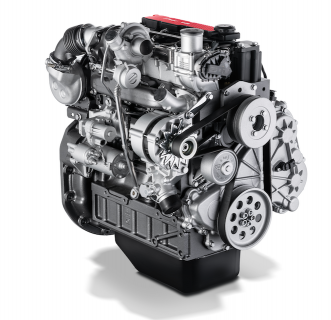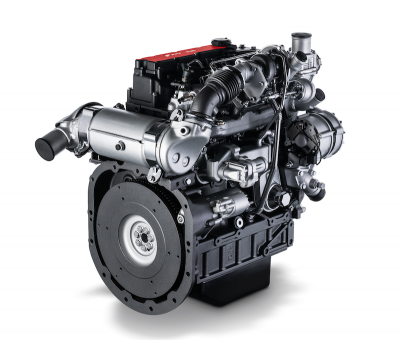 Fpt F28 Doty 2020. Ci siamo chiesti quale fosse l'origine del progetto del 2,8 litri. La persona più adatta a rispondere è Umberto Gammieri, Head of the F28 Platform. Abbiamo quindi dirottato la domanda proprio a Gammieri. Nota di colore: abbiamo appreso che l'F28 indossa i panni del novello Ercole…
DETIENE IL TITOLO PER L'INTERO 2020
Da dove nasce l'esigenza di un 2,8 litri e perché proprio questa cilindrata?
Dalla necessità di coprire tutte le richieste e le esigenze tecniche che abbiamo raccolto negli anni dalle esperienze nel campo delle applicazioni Agriculture e Construction compatte. Avevamo la necessità di soddisfare requisiti di coppia elevata a bassi giri motore, di avere transitori veloci e di avere potenze elevate ad alti giri, rispettando al tempo stesso stringenti vincoli dimensionali. La cilindrata corretta è la chiave per soddisfare il mix di richieste.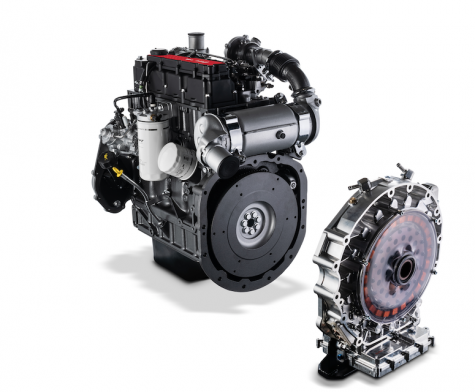 L'Fpt F28 Doty 2020 unisce il meglio dei piccoli
Il monoblocco è completamente nuovo. Perché non siete partiti da corsa e alesaggio dei tre cilindri di casa, l'R22 (AxC 94×107 mm) o, addirittura, dall'elaborazione dell'S8000 (AxC 104×115 mm) o dell'F32 (AxC 99×104 mm)?
L'F28 nasce unendo le caratteristiche migliori di F5, S8000 ed R22. Partire da un motore esistente significava sbilanciare la progettazione verso una peculiarità di un motore piuttosto che un altro. Per far convergere tutte le migliori caratteristiche dei motori FPT era necessario ripartire dal foglio bianco.
Se aveste potuto, cosa avreste voluto espiantare della formula HI-eSCR, in considerazione della ridotta cilindrata e potenza rispetto a Nef e Cursor?
Certamente i motori con HI-eSCR hanno cilindrate e potenze che non sono comparabili con l'F28. Nonostante queste differenze siamo riusciti ad importare su F28 le caratteristiche di combustione tipiche di Nef e Cursor, che ci permettono di avere un basso livello di particolato, nonostante l'utilizzo dell'Egr.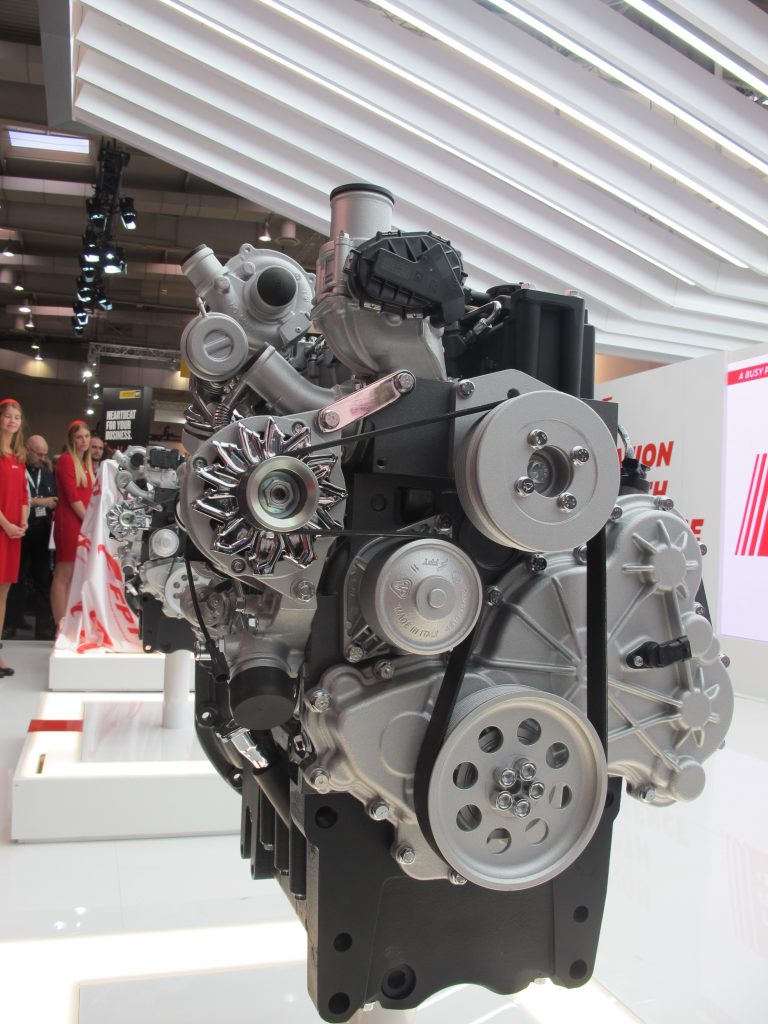 Partiti dal target
Parliamo della fase di progettazione da foglio bianco. Come avete calcolato in Cfd (o con altri strumenti) le curve prestazionali, le pressioni di iniezione e la risposta ai transitori del motore? Quali criteri, in altre parole, avete seguito per raggiungere i parametri dell'F28?
L'approccio seguito è stato diverso, siamo partiti dai target, ed abbiamo disegnato l'HW di cui avevamo bisogno per raggiungerli. In fase di progettazione ci siamo serviti di tutti gli strumenti di calcolo a disposizione, utilizzando le simulazioni per garantire che a livello progettuale avessimo fatto la scelta corretta nell'integrazione di tutti i sistemi. Dopo la verifica in virtuale, la fase di test al banco, la fase di test al banco ci ha dato la prova finale che le scelte progettuali erano corrette, e che i nostri tool di simulazione hanno dato un aiuto fondamentale.
Nei limiti del possibile, quali sono gli ostacoli che avete dovuto superare in fase progettuale?
Progettare un 4 cilindri che stesse negli ingombri di un 3 cilindri è stata la prima sfida che ci siamo trovati a risolvere. La scelta del corretto rapporto alesaggio/corsa per ottenere le performance richiestedoveva essere compatibile con le dimensioni del motore. Tutto ciò che all'esterno non si vede, ma che è fondamentale per il corretto funzionamento e per la durata di un motore, è stato oggetto di studi molto accurati. E' stato fatto un lavoro importante sull'albero motore, ottimizzando i perni di banco, questo ci ha portato un beneficio sulle friction del motore e ci ha permesso di avere un motore 4 cilindri, "corto" quanto un 3 cilindri. Altra sfida è stata lavorare sul bridge tra i cilindri. Sono servite diverse ottimizzazioni per trovare il giusto compromesso tra la deformazione delle cannecilindro e l'accoppiamento con il pistone e gli anelli per garantire un consumo olio che fosse allineato con i migliori motori Fpt.
Tre in uno
È stato più difficile o stimolante concepire un motore che fosse contemporaneamente diesel, gas e ibrido?
È stato uno stimolo, lavorare con una tecnologia consolidata, come quella del diesel e del gas, che doveva essere già predisposta per le nuove tecnologie. La nascita dell'F28 si è davvero dimostrato un progetto stimolante, che ha reso concreta la strada verso un prodotto modulare e multi-power che abbiamo espresso attraverso il concept Cursor X.
Domanda 'frivola': se dovessimo parafrasare i vostri motori a livello favolistico, noi penseremmo al Principe azzurro per il precedente Diesel of the year, il Cursor 16. Voi con quale personaggio fantastico identifichereste l'F28?
Direi Ercole, per antonomasia, il simbolo della forza. Anche se è il nostro F28, oltre a essere forte, si distingue anche per la sua compattezza.