Fpt Industrial F28. La curiosità del signor Esposito
Fpt Industrial F28, Diesel of the year 2020, atto finale. Infatti manca poco al disvelamento del successore. Manca poco, in altre parole, all'annuncio del Diesel of the year 2021 e lasciamo la curiosità, per l'appunto, ai più curiosi… Fpt Industrial F28. Il Doty 2020 alla prova dell'azienda agricola del signor Esposito Torniamo al congedo del […]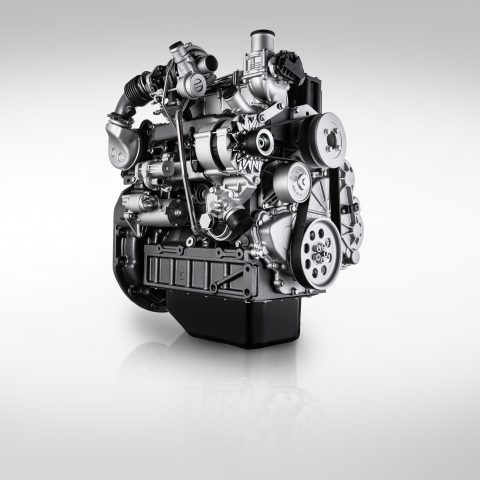 Fpt Industrial F28, Diesel of the year 2020, atto finale. Infatti manca poco al disvelamento del successore. Manca poco, in altre parole, all'annuncio del Diesel of the year 2021 e lasciamo la curiosità, per l'appunto, ai più curiosi…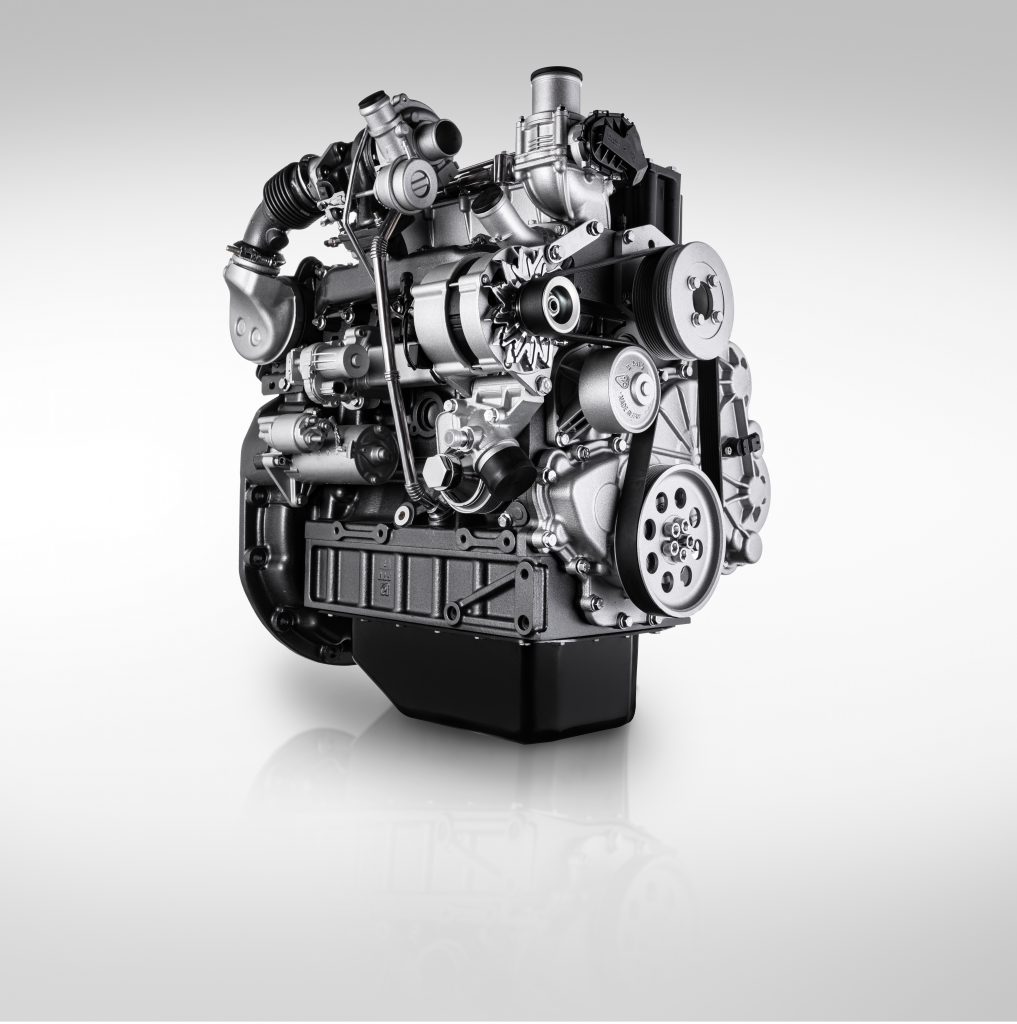 Fpt Industrial F28. Il Doty 2020 alla prova dell'azienda agricola del signor Esposito
Torniamo al congedo del nostro. Tutti invocano flessibilità, bisogna essere multitasking, e il 2,8 litri non si è solamente adeguato. L'F28 dell'essere 'multi' ha fatto una ragion d'essere. Diesel, gas, ibrido. Tre in uno, cioè, 'uno per tutti, tutti per uno'. Come potrebbero convivere le tre anime dell'F28, sullo stesso luogo di lavoro? Abbiamo preso spunto dalle esigenze del signor Esposito. Vi introduciamo all'argomento. Per completare l'intervista (a breve entrerà in scena Marco Zanelli, di Fpt Industrial), leggete fino in fondo e aprite il pdf.
«Piacere, mi chiamo Esposito, ho un'azienda agricola nel Cilento. Coltivo uva per l'Aglianico e allevo bufale per le mozzarelle. Mi hanno detto che avete un motore che fa per tre?».
Non ce ne vogliano i coltivatori diretti di nome Esposito. Arrivati ormai al termine di una narrazione, quella che ci ha accompagnati alla scoperta del 2,8 litri di Fpt Industrial, ci sentiamo autorizzati a un breve riassunto. In forma narrativa, per l'appunto. Il Diesel of the year 2020 si è svelato all'Agritechnica sia in abito diesel che gas metano (e bio-metano, aggiungiamo). Quattro mesi dopo, al Conexpo di Las Vegas, è spuntato l'ibrido.
Queste tre alimentazioni potrebbero coesistere nella stessa azienda agricola? Lo abbiamo chiesto a Marco Zanelli, Market Segment Off-Road.
«Perché no? La piattaforma è stata concepita modulare, multi-power (due le tarature, da 55 e 75 kW) e multi-fuel. Comune denominatore è la sostenuta 'densità di coppia e potenza', che concilia le massime prestazioni con i minimi ingombri, per assecondare la tendenza degli Oem ad aumentare la produttività mantenendo la compattezza del veicolo.
Zanelli ci ha anche spiegato che…
Il trend degli specializzati ha visto unaumento della potenza per andare incontro alla richiesta di maggior produttività per alimentare attrezzi e periferiche e considerando i limiti applicativi di queste macchine, per esempio il diametro di volta, per aggirarsi tra i filari, oppure la necessità di affrontare pendenze (ndr: come nel caso di 'Mr X', alias Sig. Esposito). Guai a sacrificare manovrabilità e visibilità. Il cofano deve essere basso. L'F28, con la sua compattezza, risponde bene a queste esigenze».
TROVATE QUI L'ARTICOLO INTEGRALE