Iveco, Fpt ed Edison
Iveco ed Edison hanno sottoscritto un memorandum per accelerare la penetrazione del Gnl nel trasporto. Fpt è Silver Partner delle Nitto Atp Finals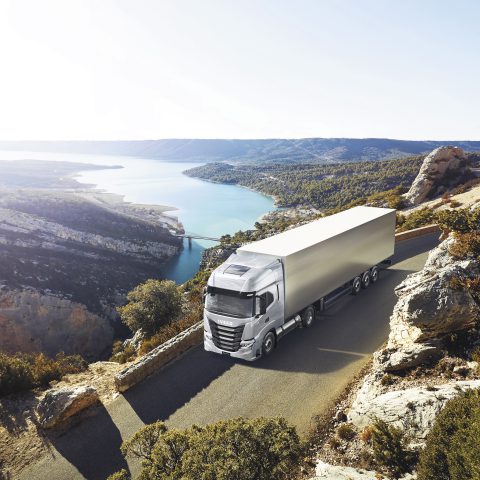 Cosa unisce Iveco Fpt Industrial ed Edison? L'energia, chiaramente. Nel dettaglio Iveco ed Edison hanno  sottoscritto un Memorandum of Understanding per accelerare lo sviluppo della mobilità sostenibile a gas e per accelerare la penetrazione del gas naturale liquefatto nel settore del trasporto stradale in Italia. 
Iveco con Edison e Fpt dietro le quinte
Riportiamo le dichiarazioni in merito di Edison e Iveco, Fpt Industrial, in questo caso, è coinvolta indirettamente come braccio motoristico del gruppo Iveco, con il quale ha avviato lo spin-off da CNH Industrial. "Lo scorso ottobre abbiamo completato la prima catena logistica integrata di Gnl in Italia al servizio della mobilità sostenibile, grazie all'entrata in esercizio del deposito costiero small-scale di Ravenna e di una nave metaniera dedicata all'approvvigionamento. Oggi compiamo un ulteriore passo in avanti nel percorso strategico di decarbonizzazione dei trasporti, nel rispetto dei target europei ed italiani sul clima. Unendo le forze e facendo sistema con un gruppo importante non solo in Italia, ma a livello internazionale come Iveco, imprimiamo un'ulteriore accelerazione alla conversione delle flotte e alla transizione energetica", ha dichiarato Nicola Monti, amministratore delegato di Edison.
Gerrit Marx, Ceo designato Iveco Group, ha aggiunto: «La mobilità a gas naturale ha un ruolo fondamentale nel nostro presente e nel nostro futuro. È un primo, ma importantissimo passo verso la decarbonizzazione del settore dei trasporti, e i nostri sforzi pionieristici in questo campo hanno dato effettivi risultati: oggi siamo leader di mercato con il 55 percento di quota in Europa nel settore dei veicoli alimentati a Gnl. In quest'ottica, la collaborazione fra Iveco ed Edison darà un ulteriore impulso alla mobilità sostenibile, rafforzato anche dalla progressiva introduzione del biometano nel piano di sviluppo del progetto. Iveco già oggi offre veicoli alimentati a biometano, dotati di tecnologia in grado di ridurre le emissioni di CO2 quasi a zero: questo dimostra ancora una volta il nostro impegno e la nostra chiara roadmap per fronteggiare l'urgenza richiesta dal dibattito sui cambiamenti climatici».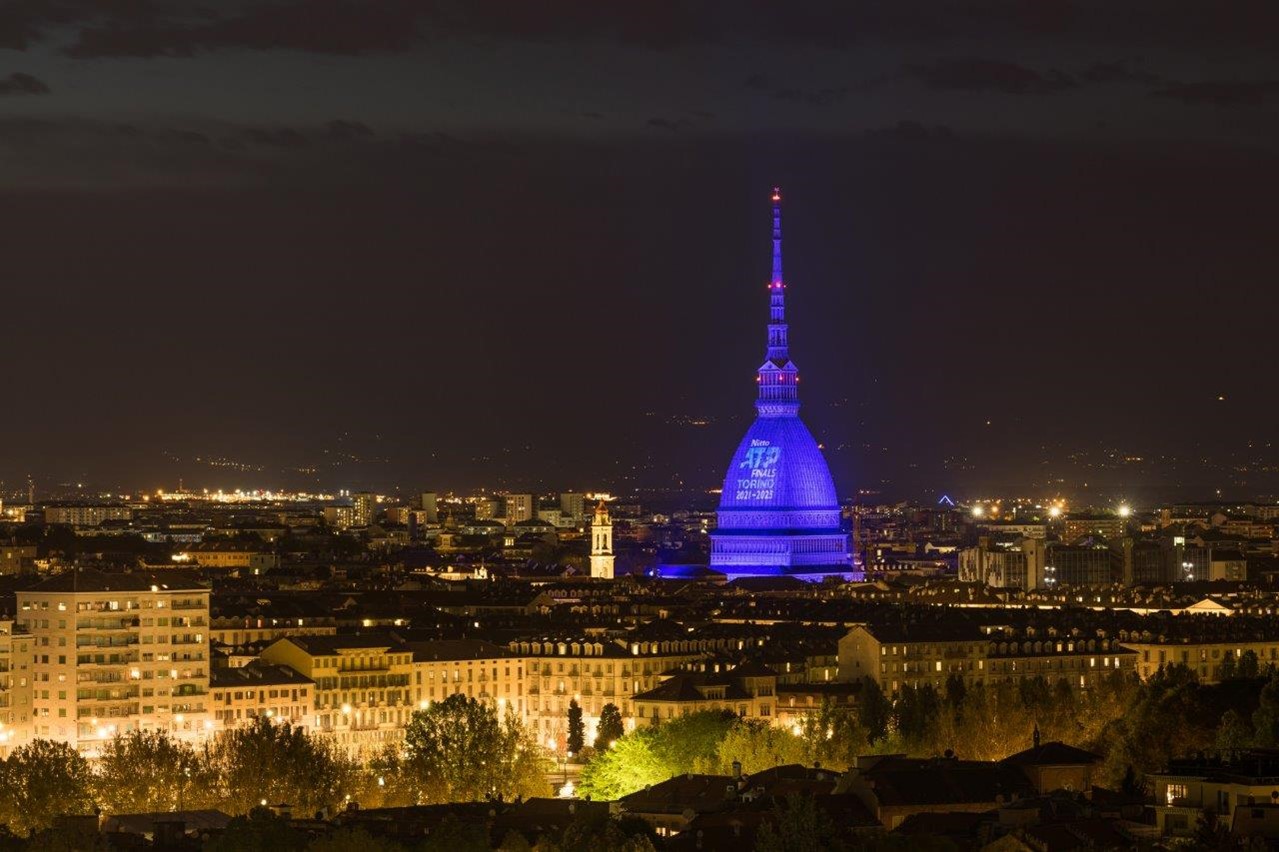 Fpt è Silver Partner delle Nitto Atp Finals
Fpt Industrial ci ha abituati alla compenetrazione del registro tecnologico, nella fattispecie la declinazione propulsiva, con il sentimento artistico e con l'adrenalina sportiva. L'azienda torinese è diventata anche Silver Partner delle Nitto Atp Finals, lo spettacolare torneo di tennis indoor che riunisce gli otto migliori singolaristi e le migliori otto coppie di doppio maschile della stagione Atp (Association of Tennis Professionals) 2021, in programma al Pala Alpitour di Torino dal 14 al 21 novembre. Fpt Industrial sarà presente con il proprio logo a bordo campo e in tutti i materiali relativi al torneo. Avrà inoltre un proprio stand (B19) insieme a New Holland Agriculture, nel Villaggio Commerciale, situato nella storica e centralissima Piazza San Carlo a Torino, che sarà aperto ai visitatori dal 12 al 22 novembre dalle 10 alle 22. Organizzate a partire dal 1970, le Nitto ATP Finals prevedono una formula a due gironi da quattro, seguiti da semifinali incrociate e finali. Il record di vittorie nel singolare appartiene a Roger Federer con sei successi, mentre nel doppio guida la classifica all-time con sette titoli la mitica coppia statunitense formata da Peter Fleming e John McEnroe. Trasmesse in oltre 180 Paesi con un pubblico stimato di 95 milioni di telespettatori, le Nitto ATP Finals si disputeranno a Torino fino all'edizione 2025. «Come Brand con sede e solide radici a Torino, siamo particolarmente orgogliosi di dare il benvenuto nella nostra città a un evento che la riporta al centro dell'attenzione globale», dichiara Carlo Moroni, Head of Communication di Fpt Industrial. «Essere protagonisti, insieme ai migliori tennisti al mondo, di questo torneo stellare è una grandissima emozione e un'occasione davvero speciale per comunicare ad un pubblico vastissimo i valori tecnologici e di sostenibilità dei nostri motori leader di mercato».