Le trasmissioni Allison sui truck Isuzu Serie N
I truck Isuzu Serie N con motori a benzina saranno equipaggiati con trasmissioni Allison RDS Serie 1000, così da soddisfare le normative sulle emissioni. Allison Transmission sarà quindi il fornitore esclusivo di trasmissioni per i nuovi truck NQR e NRR Classe 5 di Isuzu. ALLISON SERIE 4000: IL CAVA-CANTIERE VA IN AUTOMATICO Per venire incontro […]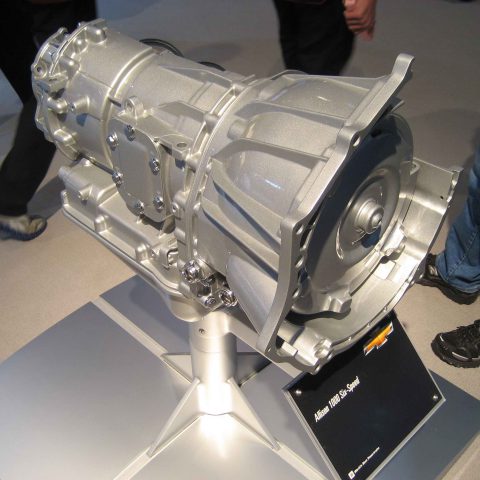 I truck Isuzu Serie N con motori a benzina saranno equipaggiati con trasmissioni Allison RDS Serie 1000, così da soddisfare le normative sulle emissioni. Allison Transmission sarà quindi il fornitore esclusivo di trasmissioni per i nuovi truck NQR e NRR Classe 5 di Isuzu.
ALLISON SERIE 4000: IL CAVA-CANTIERE VA IN AUTOMATICO
Per venire incontro alle richieste poste dalle più recenti normative sulle emissioni, Isuzu ha equipaggiato i suoi truck classe 5 con cabina ribassata e motore a benzina V8 da 6 litri di cilindrata.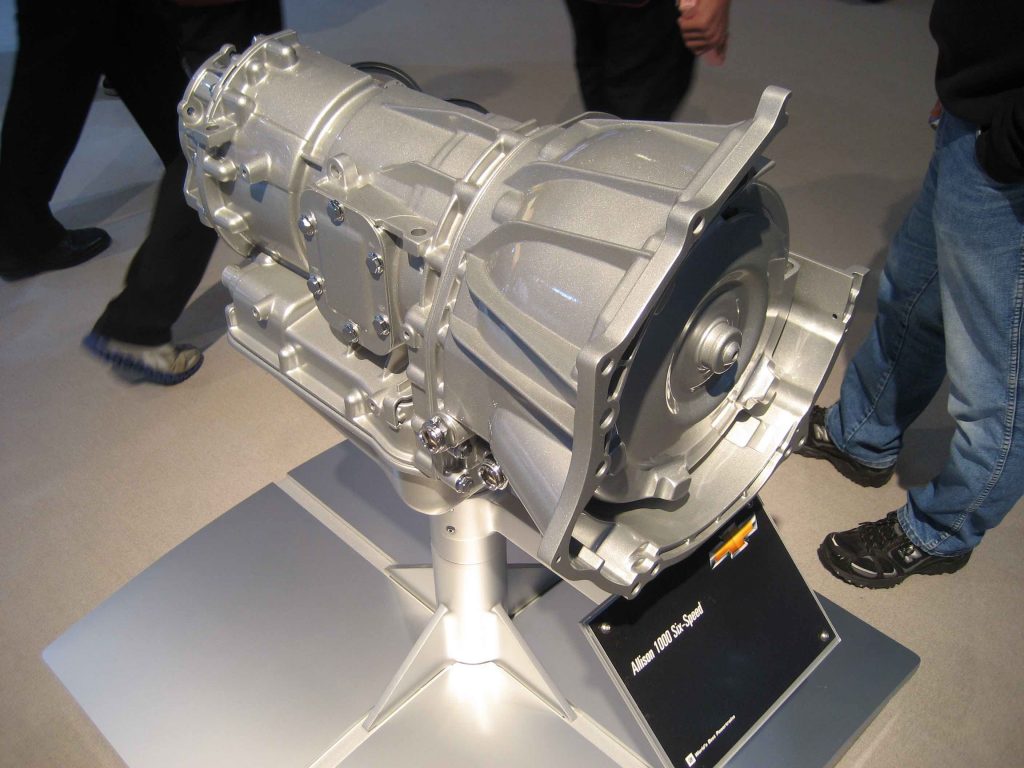 Grande affidabilità in condizioni difficili
«Le trasmissioni RDS di Allison sono progettate per incrementare le prestazioni e fornire un controllo superiore del veicolo», ha detto Rohan Barua, vice presidente vendite OEM Nord America presso Allison Transmission. «La combinazione delle nostre trasmissioni con i nuovi truck sostenibili Isuzu non solo incontrerà i severi standard riguardo alle emissioni, ma assicurerà anche una maggiore affidabilità in alcuni dei contesti più difficili che i nostri clienti sono chiamati ad affrontare. La funzione PTO con il modulo di controllo della trasmissione di Allison comanda come e quando la PTO si innesta, fornendo ai conducenti un migliore controllo grazie al monitoraggio delle condizioni operative».
L'opzione PTO consente, infatti, agli utenti di azionare attrezzature ausiliarie di potenza, aumentando ulteriormente la capacità in situazioni diverse. Molti proprietari hanno, nel tempo, scelto di equipaggiare i propri truck con trasmissioni Allison RDS abilitate alla presa di forza per aumentare il valore dei loro veicoli. La funzionalità della presa di forza, infatti, aumenta la capacità e la flessibilità dei truck nel mercato secondario.
L'INTESA PROMESSA TRA VOLVO E ISUZU
I truck Isuzu Serie N in uscita entro la fine dell'anno
«Per molti anni, Isuzu e Allison hanno fornito una potente combinazione per soddisfare le esigenze dei nostri clienti e migliorare le emissioni in condizioni ambientali difficili», ha dichiarato Shaun C. Skinner, a capo di Isuzu Commercial Truck of America e Isuzu Commercial Truck of Canada.
Le serie NQR e la NRR con motori a benzina e trasmissioni Allison 1000 RDS saranno disponibili nell'ultimo trimestre del 2020.